We asked our team, what they were most thankful for this year and they were all excited to share what has brought them joy this year. Happy Thanksgiving from Team SlingShot to to you and your families.

I'm thankful for the next generation… these are my "Little People".  I believe in tradition and passing on fond memories and stories for them to hold in their memory banks and hearts.  I believe in giving back and investing in their dreams.  I believe in blessing them with the things I was not fortunate to have or experience.  I believe that teaching them to be "thankful" and mindful of giving back is a key part of the characteristics we should display and pass on to them. I'm thankful to have an opportunity to spend quality time with the next generation of doctors, dancers, inventors and chefs.  I'm thankful for legacy moments that shape their future. – Tess Pineda-Director, Organizational Development
1. Diet Coke
2. Netflix
3. My new mascara
4. Family
5. Friends
I am most thankful for my beautiful baby girl – who I love to the moon and back, my mom for being so loving and never giving up on me, for Rockstar Energy Drinks and Peanut M&M's and last but certainly not least…SIRI!
In reflection of all my successes and accomplishments, I couldn't have any of the things that I hold dear without the love and support of my mother, Gloria. Supporting, dedicating, and persevering to grow and mold me into the man that I am, I am most thankful for EVERYTHING she has done and been through to ensure that I was always reaching for more and never settle for mediocrity. Personally, my core values and beliefs are attributed by her passion for being very giving, loving, and kind hearted.    Michael Tiscareno – Talent Manager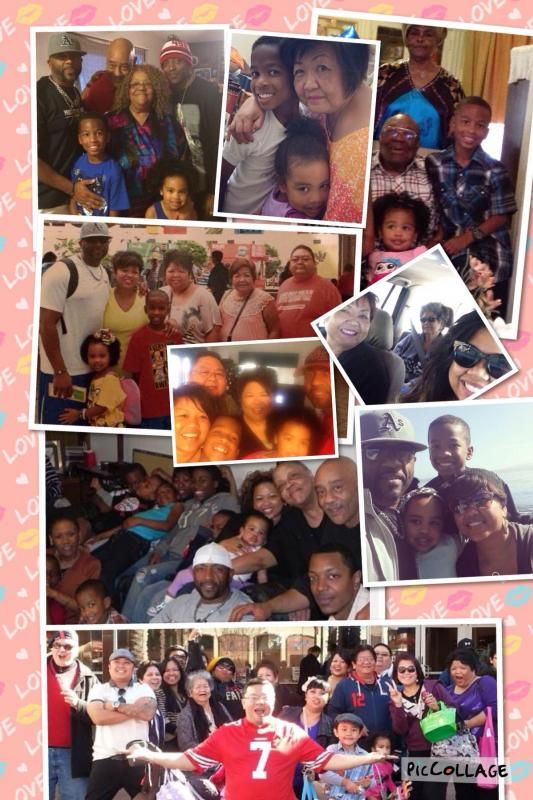 Someone once said it takes a village to raise a family. My husband and I are very fortunate to have the consistent  support and influence of our family.  We are THANKful for our village!
Thereza Chattmon – VP, Talent Solutions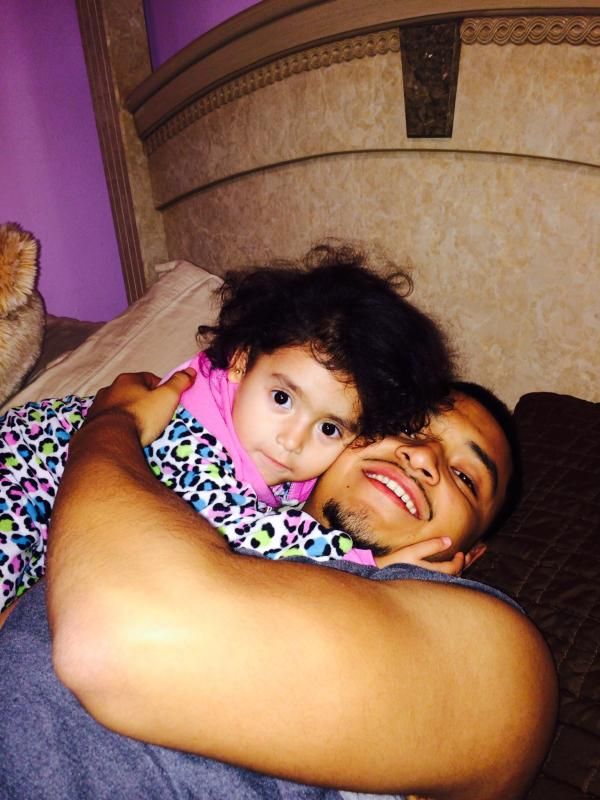 I am thankful my niece Abrielle is healthy and amazingly smart.
I am thankful to have my family as close as we are! Just simply having each
other's back when we most need one another is good enough!
I am thankful for my Job and my whole team! I have never had a job where I
look forward to actually go to work I am thankful to learn and continue
learning new things each day!
I am thankful for the people in my life who genuinely appreciate a
relationship with me I am thankful for the roof on my head, Food on the table at home and work! I am thankful for my boyfriend who gets on my nerves sometimes but has showed me he truly cares about me. He never gives up! Marisela Guzman – Office Administrator
I want to thank SlingShot for offering me an opportunity to work with a great team. Special thanks to my direct bosses Kelly and Tess your encouragement which expands my enthusiasm of working.
Jenny Feng– Sr Accounting Clerk

I am thankful, for these two (little sister and dad).Her because she is one of my sidekicks in my crazy adventures. Him, because of my "crazy eyes"(my family tells me I give people a specific look, when I agree, disagree) Joanna Soto-Talent Agent

I am so thankful for intelligent solutions to life's obstacles: whether it's business creativity from my super smart colleagues at SlingShot Connections, personal, medical, etc. We were once told that the festive girl pictured here would only have a few short months to live, and to enjoy our time with her.  With another creative vet and proper medication/attention, it is now 11 years later and she is still going strong (in her own lazy way). She is not the only survivor in our family, and she is a great mascot and reminder of the power of creative solutions and most importantly to enjoy every moment despite life's challenges. – Katie Norris– Talent Agent
I am beyond "Thankful" extremely "Grateful" and "Blessed" beyond measure! – Tiffany Fournier, Talent Acquisition Manager
I am most thankful for my mother and grandmother because they feed me, SF Giants World Championship win, Ryan Gosling and of course, Oprah! – Renee Sagon, Talent Agent